Testosterone Replacement Therapy will Not get you "Jacked". This video reveals the truth about what it will do… and why.
The topic of this video begins with a single YouTube comment. I'm going to admit I don't normally read YouTube comments because I usually end up feeling like smacking at least half the people that leave them. It's not even because they get personal and malicious, it's because a lot of them are just stupid like – I hate the color of your shirt, why is your skin so red, your forehead is going to grow three times the size it is today if you don't stop growth hormone. What??
This particular comment must have been on the lock screen of my phone or something because somehow I did see it – it went like this:
Armando says
"Love your videos and all you do. You need to look a little more jacked. I mean TRT GH and now deca and my dad looks – and yes he said look not looks – bigger than you. No offense Viking you're a pioneer and I admire you."
Now, first of all, this is what I call a criticism sandwich. You have one piece of loved bread which is "love your videos" then you have the criticism "you're not jacked enough" and then you complete that sandwich with the final slice of love bread "I admire you".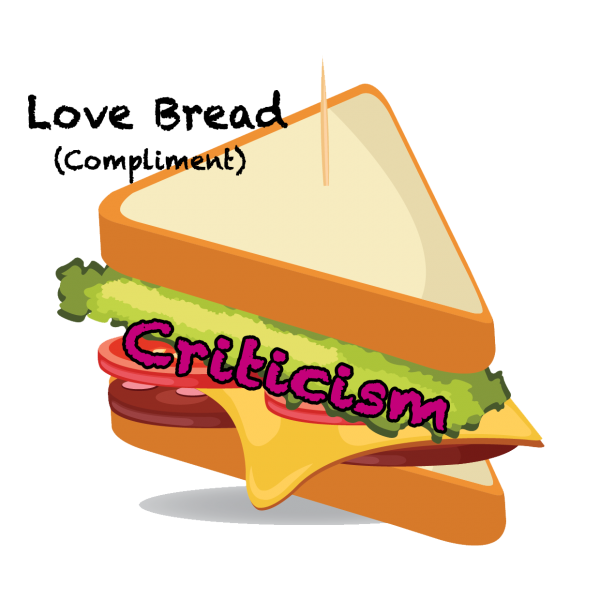 If you've ever heard the old saying … Don't believe anything somebody says before the word BUT, the same thing holds true with a criticism sandwich. Don't believe either slice of the love bread. It's not that I even care what this kid thinks, but I do care about his perception because it's a huge problem.