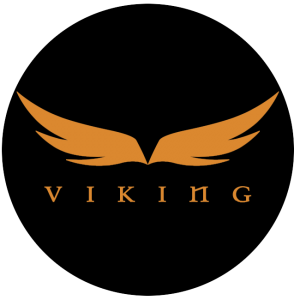 Risks of Testosterone Therapy
Testosterone therapy has some drawbacks. Some men may develop:
Too many red blood cells
Sleep apnea
An enlarged prostate
Acne
The risks and benefits of taking testosterone for many years are not known, because large studies haven't been completed, yet. Some researchers suggest there might be a higher risk of heart disease. But the evidence is still not conclusive.

© 2023 Live Like A Viking